cytotec without script It's no secret that wine and cheese are a match made in heaven. But wine and grilled cheese? Is it even possible to improve upon perfection? At Bites, they've taken a childhood classic, added artisanal breads and ingredients and paired them with a fleet of delicious wines or house made sangrias.
One of my favorite sandwiches is the HAMILTON: Gruyere, fontina, and brie cheese with fig spread on cranberry walnut bread. Named for the beauty that is Hamilton, VA.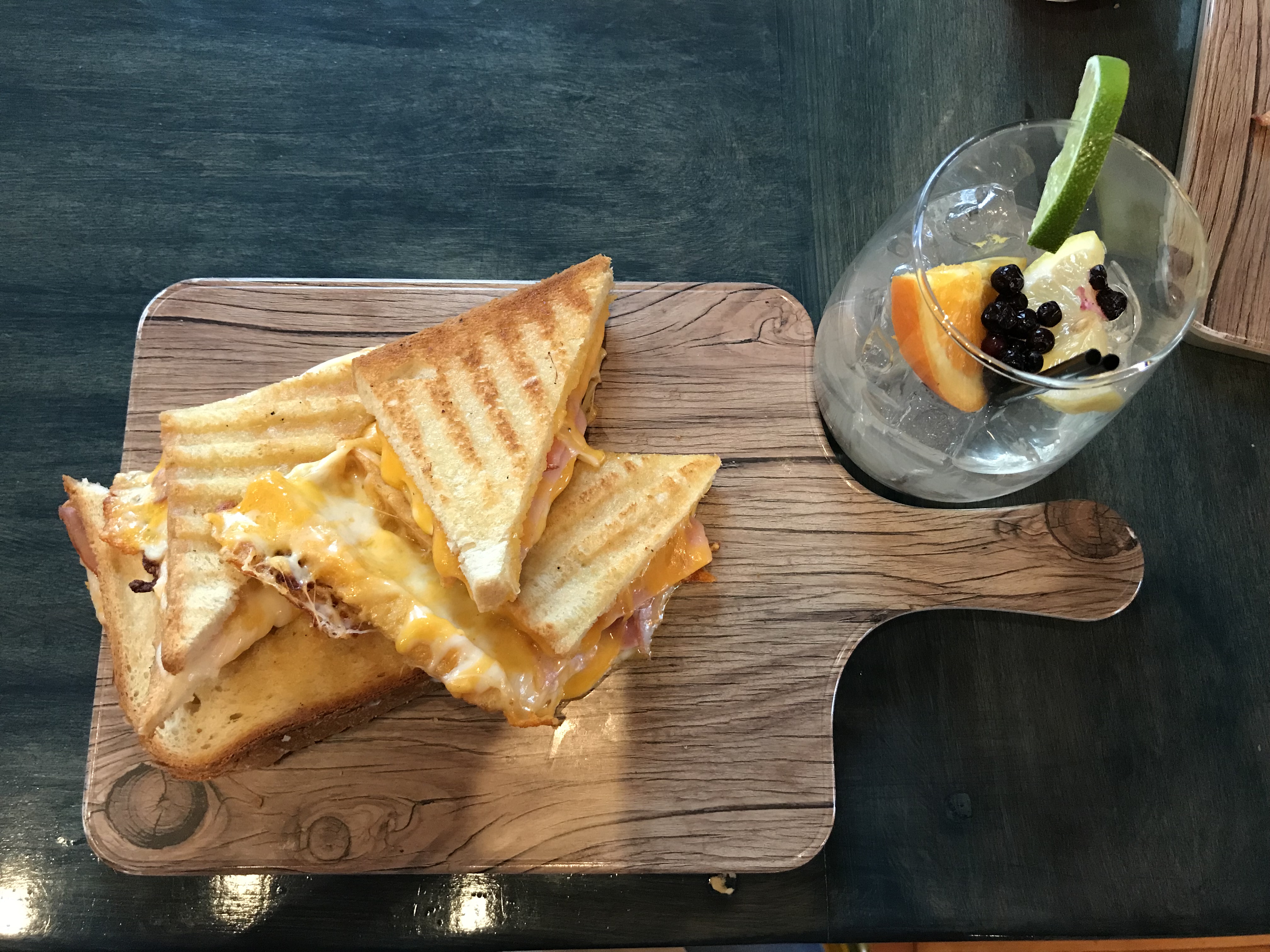 Tucked away in the heart of Historic Downtown Leesburg, VA, this place has such a cool, relaxed vibe. In addition to the food and beverages, they also have some great events the community can participate in, such as their monthly Wine School Wednesdays, Bingo and fun Paint and Sip classes!
This is the perfect place for the kid at heart, to remind you that just because you grow older, doesn't mean you have to grow up.
Be sure to check out their website
or stop by for a BITE at :
105 S. King Street
Leesburg, Virginia
20175