Spring (and hopefully delightful weather) will be here before you know it! If you are planning an upcoming wedding, reunion, or other fun event, than you've just got to take a look at this show stopper!
order antabuse over the counter A vintage Italian mini-truck that's been converted into a mobile prosecco van and craft beer bar. Small enough to drive through a set of double doors, this bar is just as comfortable inside or out. Seven taps pour perfectly chilled prosecco, craft beer, cocktails, and non-alcoholic selections at your special event. And their engaging staff can't be beat.
People are going to talk … and take pictures. It's like a magnet. The Bubbles and Brew Vintage Mobile Bar will be the first thing your guests visit and where you will find them all at the end of the event.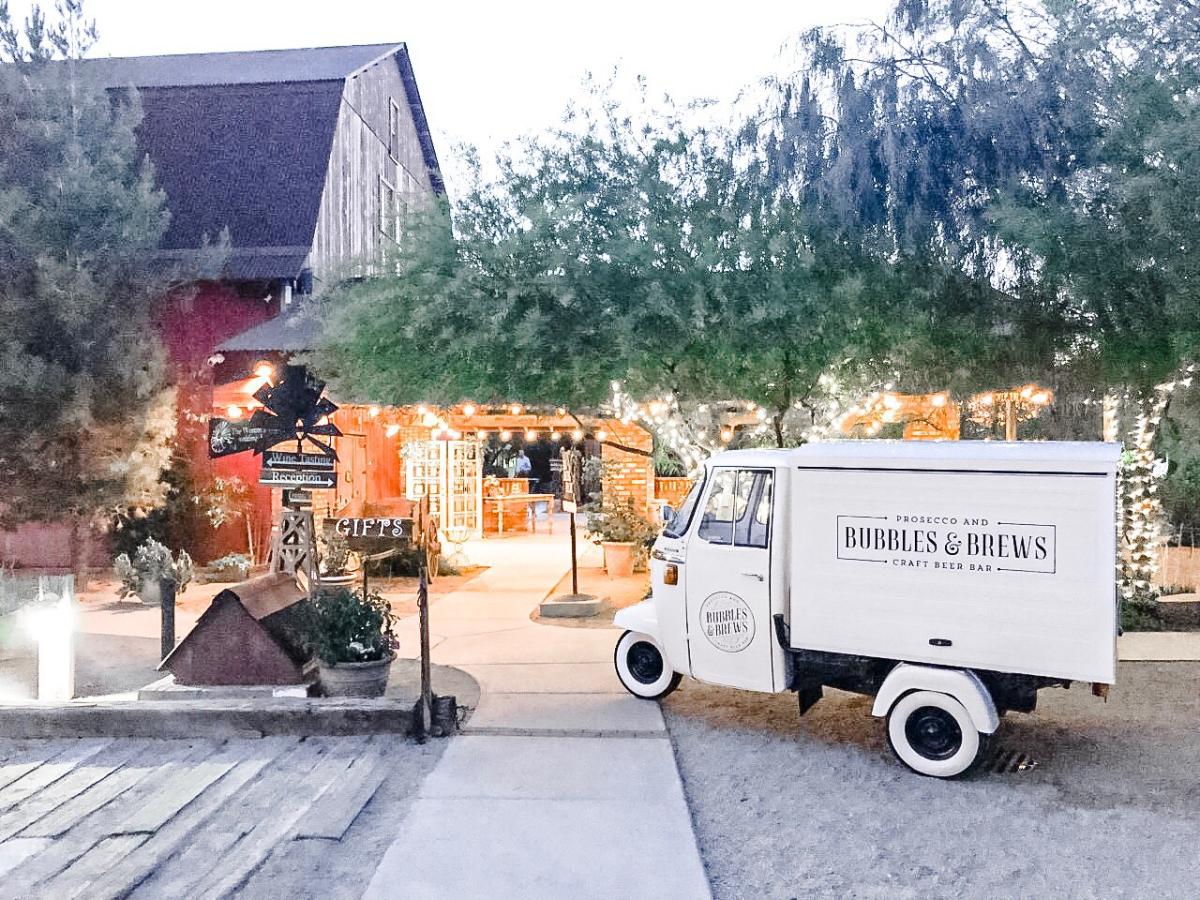 Whether its a wedding, executive/ VIP event, employee appreciation, client party, or personal celebration, it will add a whole new level of WOW to the occasion. The Bubbles & Brews Vintage Mobile Bar is THE memorable feature you're looking for.
You can check out Bubbles and Brew here to get more information and to book this beauty for your next event:
(703) 282-2033